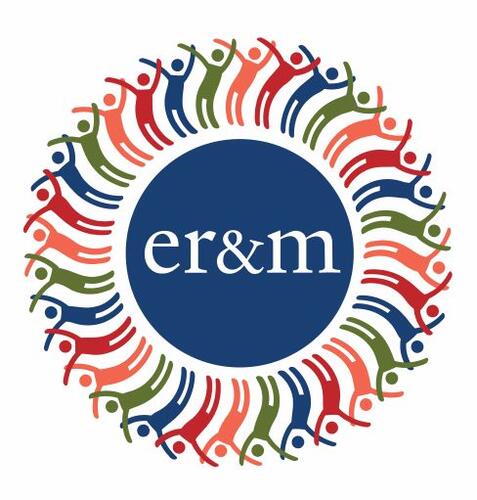 The faculty selection committees in the Yale Center for the Study of Race, Indigeneity and Transnational Migration announced the 2021 winners of the Henry K. Hayase Prize. Established in 1988, the Henry K. Hayase Prize is awarded annually to the best student paper or senior essay dealing with a topic relating to Asian American experiences in the United States.
Kevin Chen (Silliman College), ER&M Major
Kevin Chen's "I'll Make a [Citizen] Out of You: Constructing the 'Martial-Alien' Nisei Citizen During World War II" is a well-researched, original, and powerfully argued study of the contradictions of the Japanese American soldier during WWII. His essay makes use of an impressive array of legal, literary, and visual sources to understand "martial citizenship" as a gendered and racial cultural and legal construction that held out the fraught promise to young disenfranchised nisei the path to (re)integration into the national polity.  Chen demonstrates the ways in which the battlefield and the home front in the form of incarceration camps or work farms compelled Nisei to perform gendered acts of bodily sacrifice and loyalty but never fulfilling the promise of national inclusion. 
Dayle Chung (Trumbull College)
Dayle Chung's "Jew v. University of Iowa: Confronting Racialized Sexual Harassment in the Courts and in the Academy, 1979-1990" is a painstaking and careful analysis of Professor Jean Jew's decade-long efforts to address her sexual harassment at the University of Iowa that ultimately expanded the definition of workplace sexual harassment under Title VII.   Chung's exhaustive research into the complex legal record also included conducting interviews with Professor Jean Jew and her legal team as well as the University of Iowa faculty members who formed the Jean Jew Justice Committee to support Jew's case and push the University of Iowa to address issues of gender equity on campus.  The impressive essay makes an invaluable contribution to understanding the intersection of race, gender, and the law. 
Mariko Rooks (Trumbull College), ER&M Major
Mariko Rooks' "When Healing is Home: Sansei Development of Japanese American Identity and Community through Healthcare Practice in Late 20th Century" is a substantial and original study of sansei medical histories through oral histories with healthcare workers.