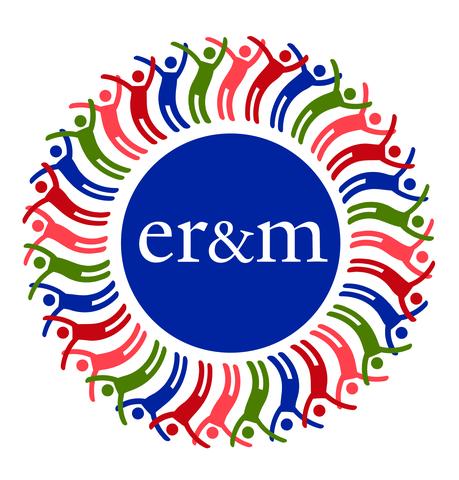 Join webinar on "The Intersectional Vulnerabilities that COVID Lays Bare" w/Kimberlé Crenshaw and Professor Dan Martínez HoSang
April 8, 8pm EST
Hosted by Kimberlé Crenshaw and the African American Policy Forum. This is the third in a series of wide-ranging conversations that have featured scholars including Dorothy Roberts, Naomi Klein, and other organizers, artists and writers.
Tonight's session will feature speakers describing Covid's impact in Puerto Rico, Hawaii, in Navajo country and other indigenous communities, and New Orleans, among other places. I will be talking about anti-Asian racism amidst the pandemic, and its connection to widespread and long-standing forms of white supremacy.
All of the webinars and an associated series of podcasts are archived here.
REGISTER HERE: bit.ly/aapf-covid3
Description: The past several weeks have prompted unprecedented levels of turmoil and unpredictability due to rising alarm over COVID-19. While American society has taken precautionary measures to counter the spread of the virus, those most vulnerable to societal neglect remain most impacted. Coronavirus did not create the stark social, financial, and political inequalities that define life for so many Americans, but it has made them more strikingly visible than any moment in recent history. Unfortunately, some of the intersectional dimensions of these structural disparities remain undetected and unreported.
As we witness this unprecedented moment, some of us from home and some of us from the front lines, we want to take the opportunity to gather together and share a piece of what we're each seeing and experiencing. Join us on April 8th at 8:00 p.m. EST (5:00 p.m. PST) as thought leaders around the country discuss the current crisis, explore how we can move forward together to protect and uplift the most vulnerable among us, and imagine the world we hope to see emerge on the other side.
Hosted by Kimberlé Crenshaw.
Wednesday, April 8, 2020 -

8:00am

to

9:00am