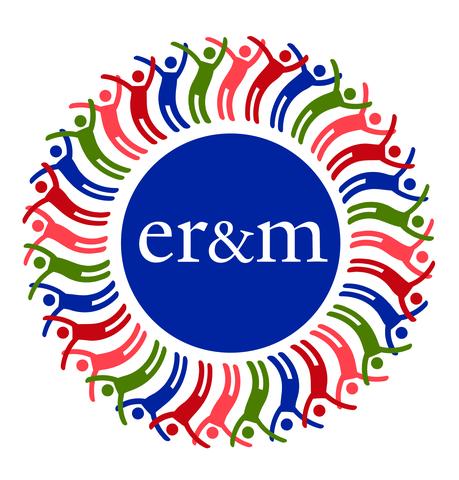 Join us for an afternoon talk and Q&A with Elizabeth Hoover, professor of American Studies at Brown University, where she serves as the faculty director for the Native American and Indigenous Studies initiative. Her presentation will focus on themes from her upcoming book, From "Garden Warriors" to "Good Seeds:" Indigenizing the Local Food Movement, which examines the definitions and practices of Native American food sovereignty as indigenous people across the country understand them. Through extensive interviews and research, she brings together the visions and work of seed-keepers, gardeners, farmers, and activists to compose a more complete portrait of the food sovereignty landscape.
Elizabeth Hoover is the Manning Professor of American Studies at Brown University. She studies environmental justice and health in Native American communities, and is the author of journal articles and the book The River is in Us; Fighting Toxins in a Mohawk Community. She served as an editor for the volume Indigenous Food Sovereignty in the United States: Restoring Cultural Knowledge, Protecting Environments, and Regaining Health. She is also a published photographer, with work appearing in cookbooks like The Sioux Chef's Indigenous Kitchen and news outlets like Democracy Now.
Chewing the Fat is the Yale Sustainable Food Program's long-standing speaker series. All events are free and open to the public. This event is hosted in collaboration with the Native American Cultural Center at Yale, and the Yale Center for the Study of Race, Indigeneity, and Transnational Migration.
Monday, November 4, 2019 -

4:30pm

to

5:30pm
Saint Anthony Hall (483COLL)
483 College Street
New Haven
,
CT
06511